ABOUT THE SERIES
They train year round and are on the playing field six days a week. They are modern day warriors, who withstand physical and emotional extremes in the hopes of securing a college scholarship through the high pressure, high stakes world of fast pitch girls softball.
This is Fastpitch World, a new documentary series where we get an up-close and personal look at the sacrifices, discipline and commitment of young athletes, coaches and parents, who lay it all on the line for the chance to earn an education, secure a better future and be recognized as the nation's best.
What does it takes to become a top female athlete? How about winning an athletic scholarship to a top-ranked college? These female athletes are not professionals; they are amateurs, not older than 17 years old – attempting to pursue higher education through athletics. The very few who make it to this level of competition and recognition will have endured disappointments, failures, and hardships that remain hidden to all but their closest family. These are inspiring stories of strict discipline, daily sacrifice, and enduring courage.
Fast pitch is one of the fastest growing sports in North America. Fastpitch World takes viewers inside the nation's top fast pitch teams (OC Batbusters, Firecrackers, So Cal Athletics and Corona Angels) to see first-hand what it takes to become one of the leading teams in the nation. Witness the passion, drama, and focus of top student athletes as they compete for coveted full-ride scholarships to the nation's top colleges.
Go inside the minds of the nation's best coaches and see how they mentally, physically and psychologically prepare each player for that next big game. Go behind the scenes of one family's financial struggle as they lay it all on the line, even if it means going without in order to put their daughter into one of the nation's top fast pitch teams. Follow another girl, a pitcher who overcomes being blind in one eye and deaf in one ear to become Gatorade Player of the Year. Take an emotional journey with a 17 year-old that was at the top of her game until an injury cost her a scholarship to an Ivy League university. Now she is poised for a comeback and another chance at glory.
Be a part of the journey. Be a part of the experience in Fastpitch World.
Think the world of girls' sports deserves more air time? Make a tax-deductible contribution to our Indiegogo campaign by February 25, 2015 and help get Fastpitch World on television.
http://igg.me/at/fastpitchworld
Even $1 makes a difference.  Iris Films is a not-for-profit organization and all donations are tax-exempt to the fullest extent allowed by law.

DEVELOPMENT TEAM
Executive Producer/Series Creator: Louis Simon
Louis C. Simon is a former collegiate baseball player and a 20-year veteran of the entertainment industry. He is one of the most respected professionals in the field today. Lou's work began as an actor, but his dedication to media making and the film industry drew him to work as a casting director, stuntman, writer, technical adviser, stunt coordinator, director, producer and head of production. Today, he heads his own production company and is represented by one of the top agencies in Hollywood. He has 100 + professional credits to his name as a film and television maker including the international sensation Instructions Not Included. Domestic theatrical releases; Not Easily Broken, starring Academy-award winner Taraji P. Henson and Kevin Hart, and Coming & Going, starring Sasha Alexander. Television series include Scandal, Castle, Hawaii Five-0, Without A Trace and Top Shot.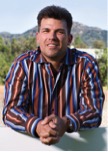 Executive Producer: Garrett Grant
Garrett Grant is the talented producer behind the movies Justin Bieber's Believe, Rock of Ages, Going the Distance and Step Up Revolution. As a long time executive producer, Grant has successfully overseen crowd-pleasers such as Bedtime Stories, Hairspray, Old Dogs, The Pacifier and Cheaper by the Dozen 2. Prior to those films, Grant collaborated with directors Bobby and Peter Farrelly on the films Stuck on You, Shallow Hal, Osmosis Jones, Me, Myself & Irene, There's Something About Mary, Kingpin, and Dumb and Dumber. He also served as Co‐Producer on Like Mike and Say It Isn't So, and as Line Producer for Pitch 2, Party and The Locusts. Born into a movie-industry family, Grant began his career as a child actor on the television series Father Murphy and Little House on the Prairie. He entered the production side of the industry age 18, working in several different capacities before emerging as a producer.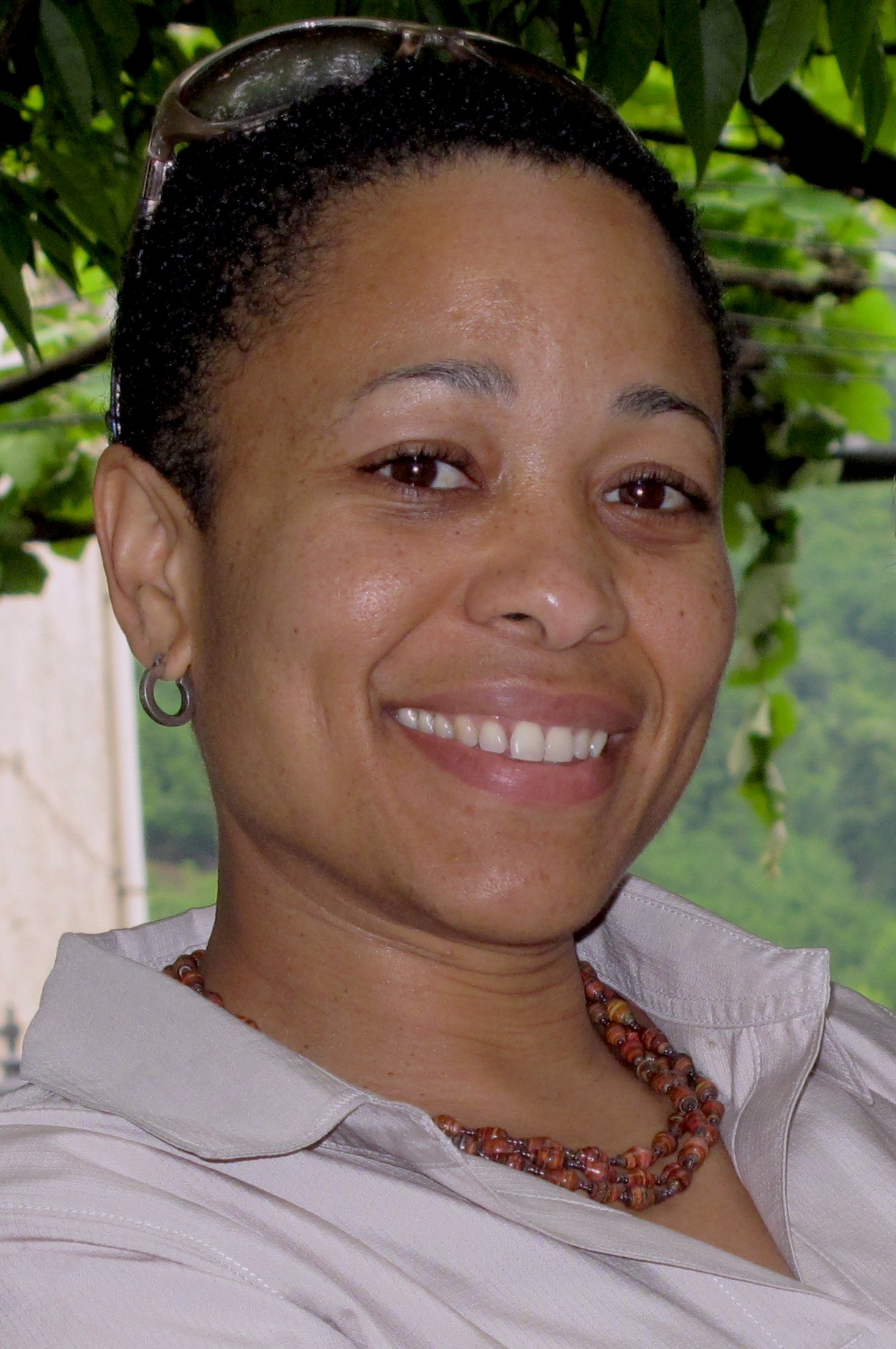 Producer/Director: Pamela Harris
Pamela Harris is the executive director of Iris Films, a not-for-profit media company based in Oakland, California that has produced award-winning documentaries for over 30 years, including the Academy-Award nominated Long Night's Journey into Day.  Pam has an extensive background in media as a documentary director, producer, editor, and outreach and engagement professional. In 2013, she was a Fulbright grantee working in Uruguay on a documentary about Afro Uruguayan history and culture. She is dedicated to social justice and has worked with a broad spectrum of communities and causes, including physically and developmentally disabled adults, affordable housing residents, low-income artists, and rape survivors. Pamela holds a Bachelor of Arts in Sociology from Vassar College and a Masters in Journalism with a focus in documentary film from the Graduate School of Journalism at UC Berkeley.
Producer: Aerielle L. Nisson
Since joining the team in 2014, Ms. Nisson has played a key role in the development and supervision of broadcast negotiations and brand integration for the series. She also is responsible for campaign execution and brand identity. With a rich career history encompassing over 20 years, she brings a diverse set of business experience in marketing, advertising, brand management and new business development. She's led multi-functional teams in highly successful campaigns for a variety of multi-million dollar clients. Additionally, during 2012 she created an orchard restoration program that engaged community volunteers and corporate team building to work and learn about agriculture, and then donating the food grown to the local emergency food network through OC Food Access Coalition. This initiative quickly became an accredited non-profit program featured in the news media. She maintains a strong presence in the local non-profit community supporting urban agriculture, food education, and equality for all living things.